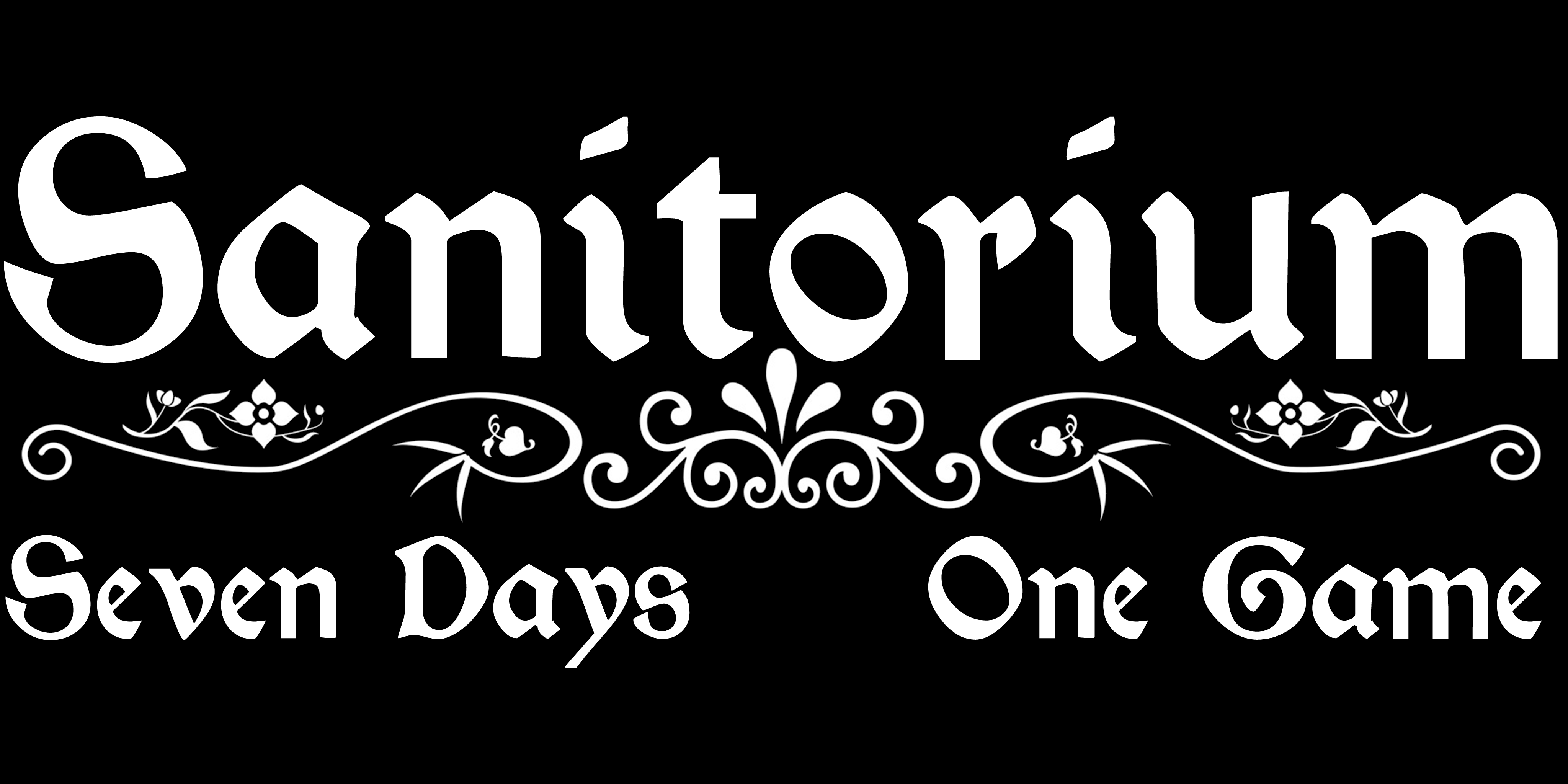 Sanitorium - 7 Days... 1 Game
Comments
Log in with itch.io to leave a comment.
This game was pretty awesome for being made in such a short time! I don't think I even encountered any bugs, unlike some games that took much longer. Plus the atmosphere was pretty spooky! I made a video for my own playthrough and hope you continue the good work :) https://www.youtube.com/watch?v=gk8g_5kIciE
Thanks for the video! Don't worry! I plan to make more games, something a little different next time. Something not made in seven days because it damn near killed me :P

Thanks again <3
I've paid for horror games much worse than this in the past. For 7 days of work, you've done very well.
Good on you for making this game! To say it was made in 7 days it's not half bad! Gotta say you know how to make an atmosphere, the music/ambience were both very good! Good luck in the future, here's my video on your game....